SIAMS CHURCH SCHOOLS INSPECTION OUTCOME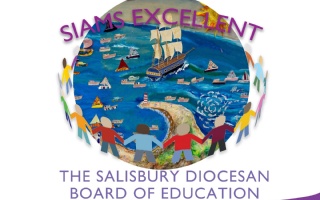 The exemplary supportive culture of care and wellbeing for all pupils and adults stems from the inclusive love and respect for everyone in this nurturing Christian family.
We are extremely pleased to announce that the outcome of our recent SIAMS Inspection on June 13th, is a grading of 'Excellent'. This is the highest outcome possible and a fantastic achievement for our whole school community and fully recognises all of the hard work of everyone involved.