Walk-to-School Week Results!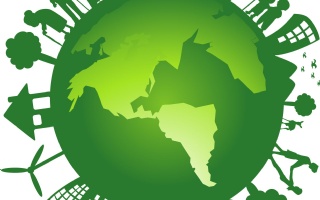 Walk-Scoot-Cycle to School Week!
Thank you to everyone for doing your bit to get to and from school by walking, cycling, scooting or car-sharing. On our best day (Friday) we managed to achieve 73.9% of children arriving by low- or zero-emission means of transport! Well done everyone. You can see graphs of our results below.